SurveyAuto is an advanced data collection platform that democratizes data collection by making it accessible to everyone. The platform combines recent advances in Artificial Intelligence (machine learning) with smartphone applications to collect high-quality data. SurveyAuto uses machine learning on satellite imagery to accurately identify survey targets, monitors enumerators in real-time using our smartphone applications, and uses speech and image analysis to automatically analyze the quality of collected data.

This year (2019), ASER is using the SurveyAuto platform to collect data digitally in 9 districts across Pakistan using 540 enumerators. A mix of both male and female enumerators received training to carry out this massive household-based education survey.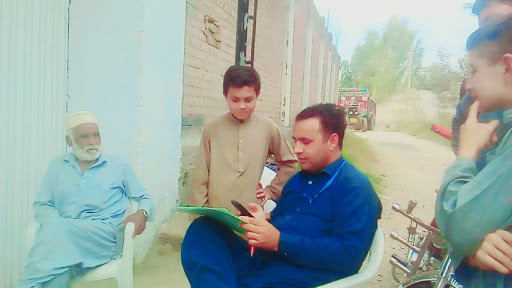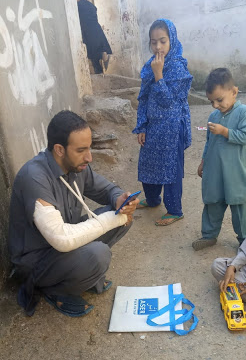 Machine learning on satellite imagery was used to determine the household sample. Using built-up area algorithms, the system automatically dropped pins on the selected households which were later visited by the enumerators. With SurveyAuto, ASER has largely benefitted in reducing costs like printing, logistics, and data entry. Moreover, with SurveyAuto, the ASER team has the added ability to review the data in real-time and remotely monitor its enumerators.
The Annual Status of Education Report (ASER 2019) is the largest household-based education survey in Pakistan. Each year 600 households are surveyed per district in 158 districts across Pakistan. ASER engages with civil society and semi-autonomous partners, mobilizing 10,000 citizen volunteers annually to collect data on the education level of children aged between 3-16 years. The survey focuses on collecting information from households and schools to assess the level of education on a year-by-year basis. It takes into consideration different assessment tools, which are built into the application, for assessing the general knowledge, Mathematics, English learning, and Urdu language skills. Furthermore, it collects information on the possible reasons for children who dropped out or were never enrolled in a school.
For further information about SurveyAuto, contact us at info@surveyauto.com